To arrange a tour or to find more about our services contact us today. 
Our services are intended for individuals with a wide range of disabilities who require assistance to find, learn andkeep steady employment. Many individuals who have never worked before or had continued employment successfully are able to do well with assistance provided by our supported employment counselors. We also provide supported employment and follow up services for individuals that are referred to us from the Office of Vocational Rehabilitation. 
Each person referred to Options Unlimited for Supported Employment is treated as an individual. We will look at your level of participation and plan employment goals based on your interest and needs. we help develop your job-seeking skills, and assist with resume writing, and the interview process as needed. Together we look for potential job sites that fit your employment needs. Options Unlimited can provide on-the-job training as well as ongoing follow-up to ensure your continued success. 
Supported employment moves people toward independence with competitive employment. The ongoing support system increases employee retention and encourages people to work to their full potential. 
We have specialized services for people who are Deaf and Hard of Hearing. We have two staff members who are proficient in American Sign Language and knowledgeable of Deaf Culture. 
Interpreter services are also available and can be arranged for individuals referred to Options Unlimited for supported employment services.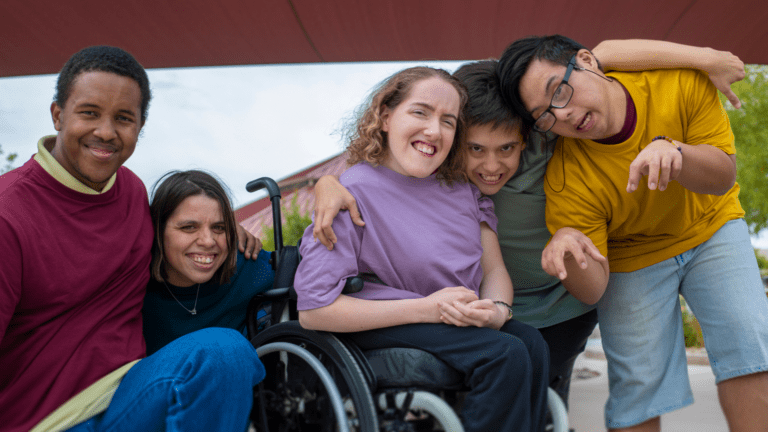 The primary sources of referrals for our employment services are the Kentucky Office of Vocational Rehabilitation, Medicaid SCL & Michelle P Waivers. We are an Employment Network with Social Security's Ticket to Work Program
Jefferson County - Deaf & Hard of Hearing Office