Ready to become a Business Partner? 
Please fill out this form to speak with a team member about partnering with Options Unlimted. 
Our Current Business Partners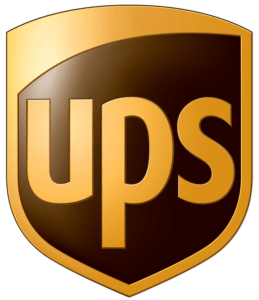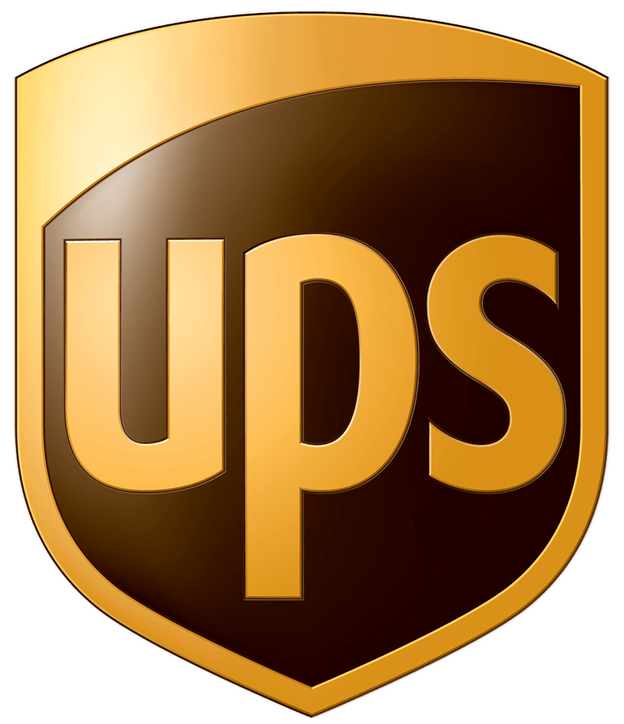 UPS and Options Unlimited has joined forces with a mission to help those with disabilities to gain meaningful employment. This collaborative effort is set up to put individuals who have faced long-term unemployment due to a disability into the world of full-time, gainful employment. Striving to help those educationally or developmentally challenged find positive and rewarding opportunities to grow professionally.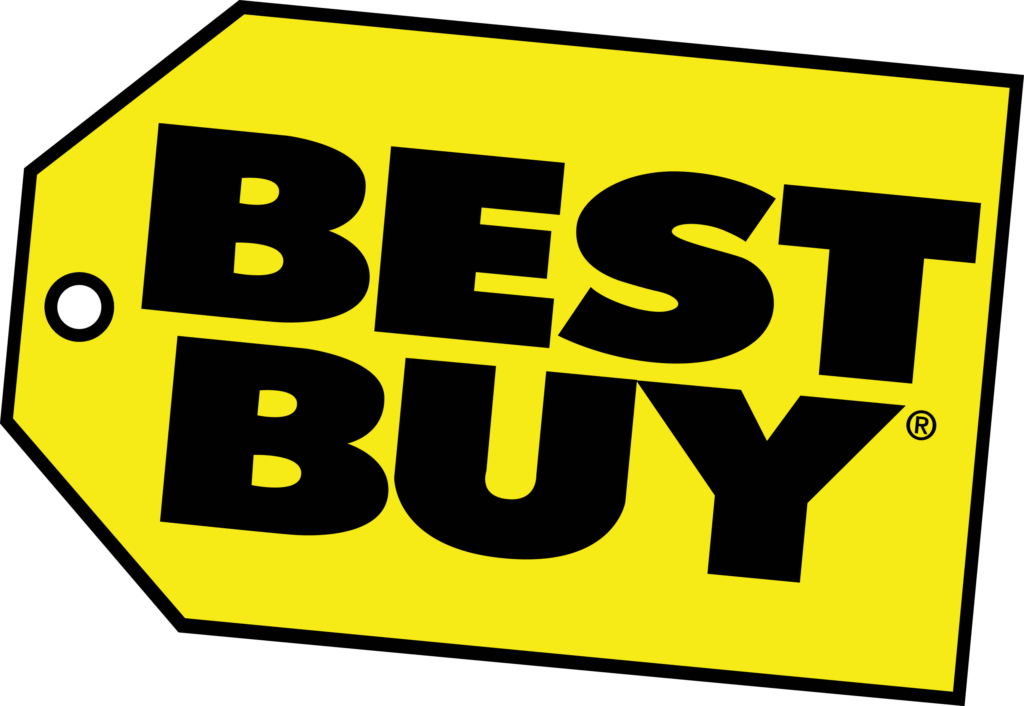 Best Buy is dedicated to providing supportive recruitment, training, and development for those with disabilities, making sure they have the tools to participate in the workforce. With this partnership, Best Buy is proudly demonstrating its commitment to diversity and inclusion in the workplace.